Upcoming Events
Calendar feed
Webmeeting
Monthly PPCWG meeting - Sept 2023
This meeting provides a full overview of all activities ongoing in the Public Policy and Compliance area.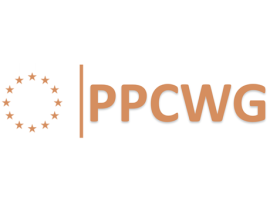 Webmeeting
Interoperability WG - Q4 2023
EESPA/Peppol Incubation Project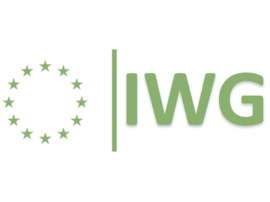 Webmeeting
Invoice Finance WG
Quarterly IFWG meeting.
Topic TBC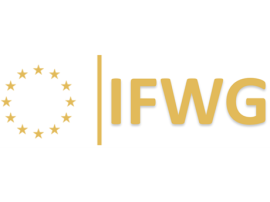 On site
The Hotel Brussels
2023 Annual General Meeting
2023 Annual General meeting of EESPA. The meeting will provide an overview of the current activities and an outlook for the next year. 
AGM will elect/re-elect members of the Executive Committee and vote on the Budget and membership fees for 2024. More details follow closer to the date.