Upcoming Events
Calendar feed
Webmeeting
Interoperability WG - Q2 2023
Overview of the Interoperability activities:
EIN Implementation status
Peppol Convergence Project / PoC France
GIF / BPC implementation status
CEN TC434 developments
AOB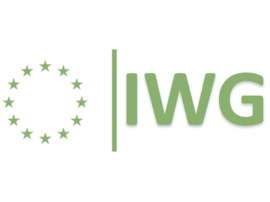 Webmeeting
Invoice Finance WG
Quarterly IFWG meeting.
Topic TBC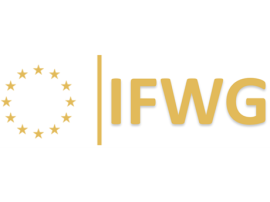 Webmeeting
PPCWG - Apr 2023
This monthly meeting provides a full overview of all activities ongoing in the Public Policy and Compliance area.
CTC developments: Country updates
VAT Compliance
...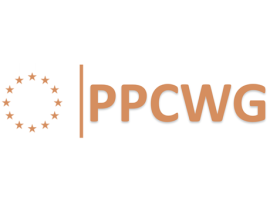 On site
Westin Valencia Hotel
Industry Strategy Roundtable
Adjacent to the GAM, the Executive Committee is also organizing on the afternoon of Wednesday 24 May an "Industry Strategy Roundtable" where C-level representatives (CEO, VP Strategy, Owner ...) from our members and partner organizations can share their views and expectations related to topics of strategic importance for our industry and the role EESPA can and should play in these areas.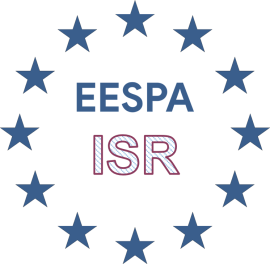 On site
Westin Valencia Hotel
General Assembly Meeting 2023
The 2023 GAM is taking place in Valencia Spain on 25 May. We are organizing a second C-Level Strategy Round Table session on the afternoon of 24 May and our member Edicom Group, headquartered in Valencia, invites all EESPA members attending the meeting for a dinner on the evening of 24 May. 
The GAM on 25 May is a full day session.