Upcoming Events
Calendar feed
Webmeeting
PPCWG meeting - European Commission on ViDA
EESPA discussion on the EU announcement of 7 December on ViDA - VAT in the Digital Age...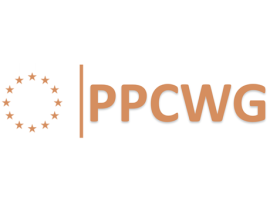 On site
KPMG Hungary - Budapest
EESPA Academy 2023
The 2023 EESPA Academy is being hosted by KPMG in Budapest. We have room for 25 Students. 
This training session is available for EESPA members and VeR members.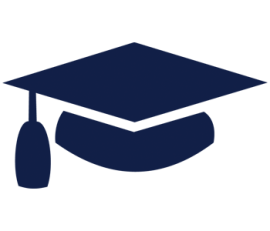 On site
Westin Valencia
General Assembly Meeting 2023
The 2023 GAM is taking place in Valencia Spain on 25 May. We are organizing a second C-Level Strategy Round Table session on the afternoon of 24 May and our member Edicom Group, headquartered in Valencia, invites all EESPA members attending the meeting for a dinner on the evening of 24 May. 
The GAM on 25 May is a full day session.
The information to book a room at the Westin will be provided in the coming days.