myDATA (my Digital Accounting and Tax Application) is the name of the new electronic platform by which IAPR introduces electronic books into the daily lives of businesses.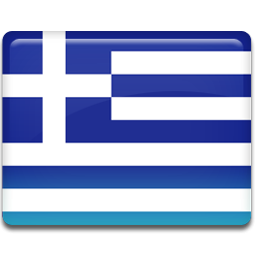 Electronic Books is a very important step in the digital transformation of the Tax Administration and its relationship with businesses. Our goal is primarily to serve businesses by providing an innovative digital platform for fulfilling their tax obligations, which will lead to the automation of tax declaration and will relieve them of their current obligations, such as Filing of Customers-Suppliers Lists.
Along with reducing the administrative costs of businesses, IAPR e-books enhance the transparency of transactions by providing a digital business collaboration environment for the pricing of goods and services. They also establish the credibility of the tax administration's relationship with businesses and act as a mechanism for voluntary compliance and prevention of tax evasion and smuggling, as well as facilitating consistent business in the refund of taxes.
The myDATA online platform provides easy solutions for everyone. Both for businesses that have computerized accounting systems that can transmit the necessary data in bulk and automated, and for other companies that can transmit data in a simple way, through a registration form on the website of IAPR.
The introduction of IAPR e-books does not cease accounting for businesses, and the role of the accountant for the proper visualization of transactions on the myDATA platform remains critical.
Download the files from this page: