Join EESPA at the Exchange Summit in Lisbon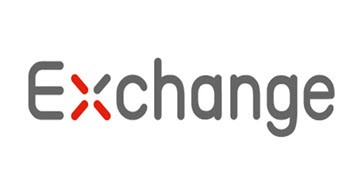 The Exchange Summit of 26-28 September in Lisbon will feature 3 sessions organised by EESPA: two different Workshops on Monday 26 Sept and a Panel on 'Vision on the future of eBusiness' at the Summit itself on 28 Sept.
The workshops will be around 'Demystifying e-invoicing' and 'Supply Chain Finance and e-Invoicing'.

EESPA members get a €200 discount. Use discount code EESPA2022.